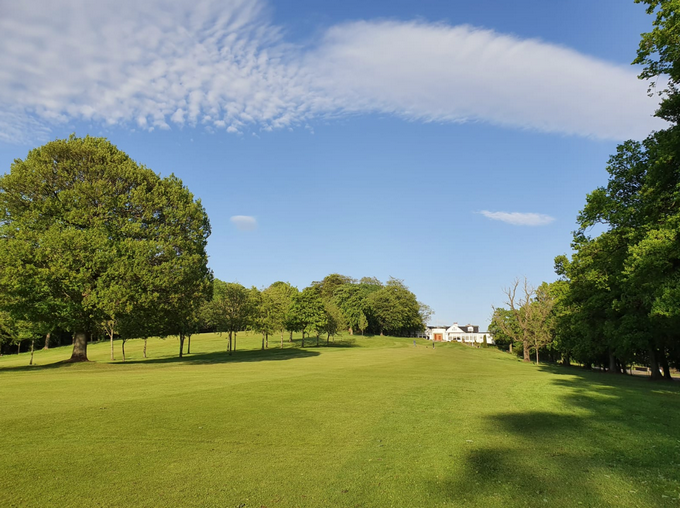 The GGU Glasgow Open Championship will be held at Pollok Golf Club on Sunday 13th August.
The competition is a 36 hole Strokeplay event open to amateur golfers who are members of recognised golf clubs.
Total Prize Fund £1625
First Prize £600 Second Prize £400 Third Prize £250
Entry Fee £35 includes lunch
Handicap limit 3 or less
Entry to the competition is via the Scottish Golf app, and entries close on Monday 7th August.
The Glasgow Open was first held in 1897 - find out more about it's fascinating history here